Commissioning
---
Our multidisciplinary teams of specialty engineers and technicians ensure an optimal start-up for your machines.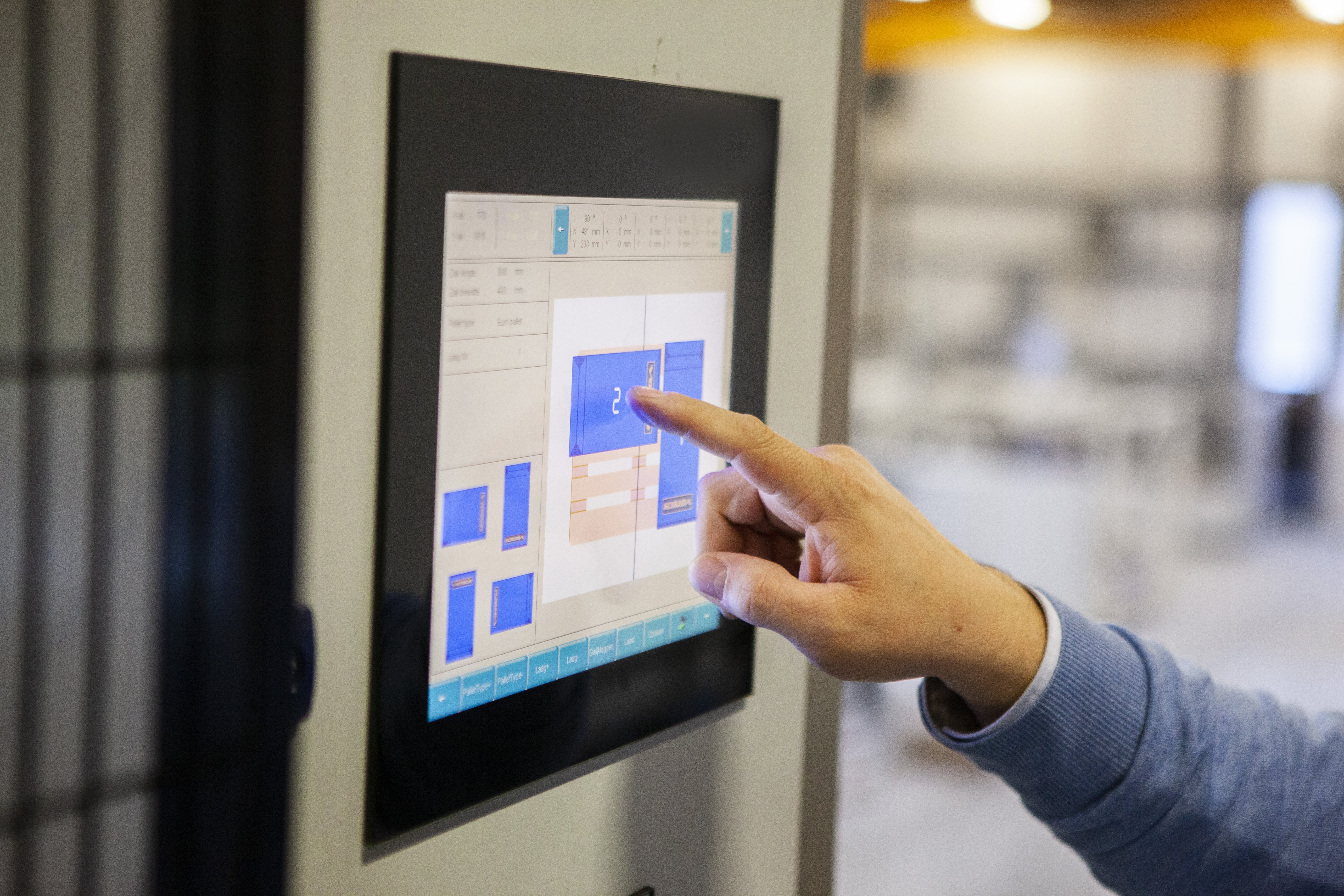 An easy, quick and reliable start
Whether you are installing a complete, integrated packaging line or adding a machine to your existing equipment, Votech will commission your new machinery. You can be sure that our equipment will function optimally, safely and durably.
Why choose Votech?
We are committed to making your everyday life easier, thanks to complete, innovative and state-of-the-art packaging solutions that include weighing, bagging, closing and palletizing. Addressing your requirements with agility and responsibility is our primary concern because Votech is committed to always being the best. Together, we will build a long-lasting, trusting relationship.
Near to you, wherever you are
Votech is a world leader in packaging technology and equipment for numerous industries, providing state-of-the-art service in more than 100 countries. Installation, maintenance, servicing, troubleshooting, advice and spare parts — we are at your side.