Spare Parts
---
Manufactured under Votech's strict control, our genuine spare parts are all stamped with our logo.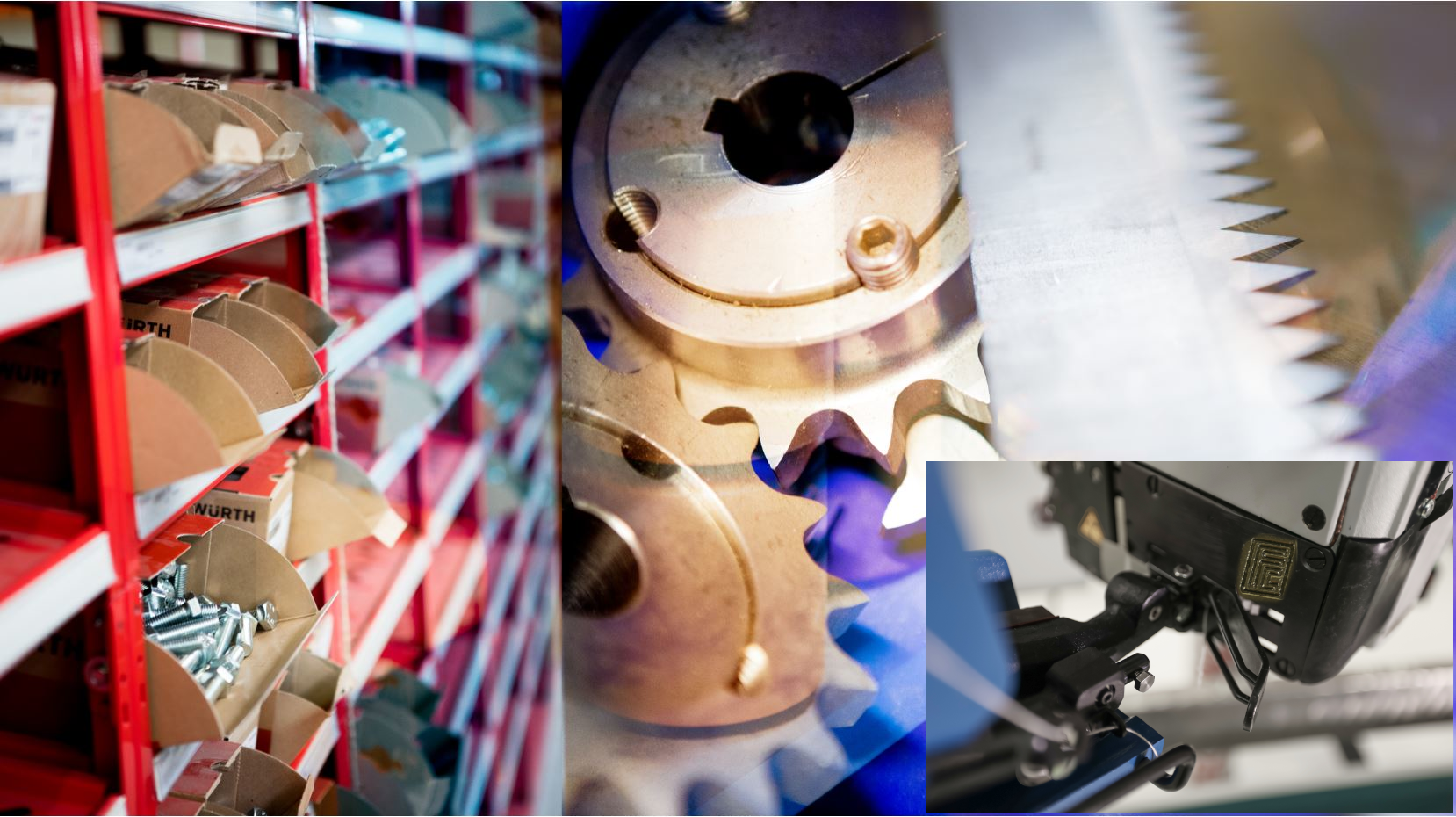 A guarantee of performance
Genuine spare parts are carefully checked and undergo specific surface treatments to guarantee an optimum performance. Rest assured that Votech spare parts are of the highest quality and precision, specially designed for our machines. These high-performance spare parts ensure reliability and long life for your production line.
Why choose Votech?
We are committed to making your everyday life easier, thanks to complete, innovative and state-of-the-art packaging solutions that include dosing, bagging, closing and palletizing. Addressing your requirements with agility and responsibility is our primary concern because Votech is committed to always being the best. Together, we will build a long-lasting, trusting relationship.
Near you, wherever you are
Votech is a world leader in packaging technology and equipment for numerous industries, providing state-of-the-art service in more than 100 countries. Installation, maintenance, servicing, troubleshooting, advice and spare parts — we are at your side.