Leading brands Fischbein, Saxon and Votech come together as an integrated portfolio of packaging machinery technologies serving customers worldwide
Votech is a full line bagging automation solutions provider that brings together 100+ years of packaging experience with the industry's premier product brands of Fischbein, Saxon and Votech to deliver greater efficiency, productivity and profitability to customers worldwide. Votech delivers greater value to customers by engineering semi-automatic and fully-automatic bagging, bag sewing, and bag sealing solutions for granular and powder products across a wide array of industries and applications.
Our experts work closely with you to define the right solution for your need. We support you throughout your decision-making process, from the design of your project to the commissioning and maintenance of your machines.
Our Votech team, in conjunction with our worldwide network of highly qualified and factory trained authorized distributors is committed to deliver the highest levels of product quality, reliability and service.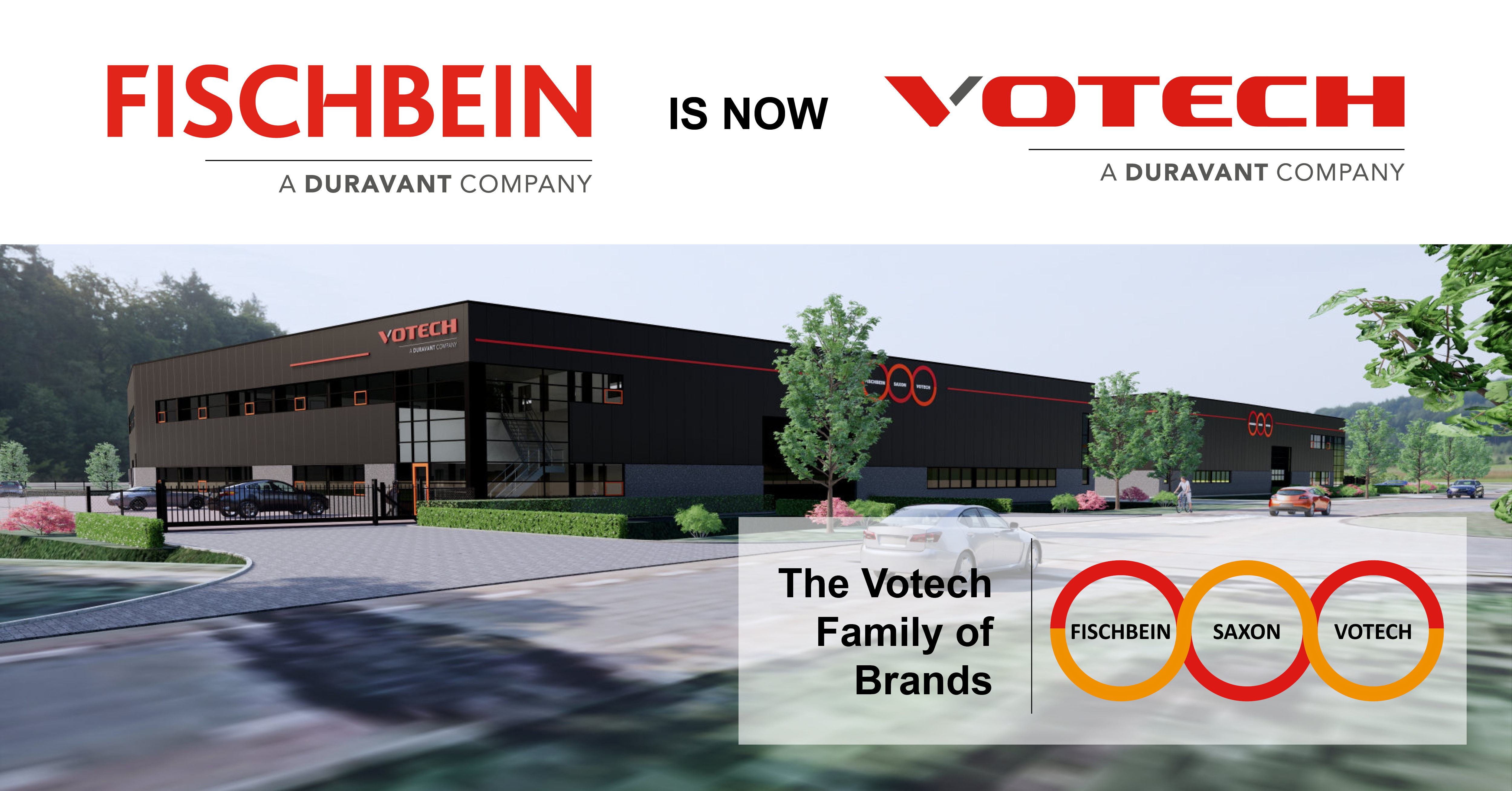 Featured Products
VOTECH is more than just a manufacturer of packaging machines, it vouches for the quality of your products in perfectly sealed bags.
Whatever your sector of activity.
For any industry that needs bagging technology – milk powder, seeds, animal feed, fertilisers, confectionery, potato industry, etc. – VOTECH develops, manufactures, sells, makes commissioning and maintains state-of-the-art equipment adapted to your requirements.
Near to you, wherever you are
---
Votech is a world leader in packaging technology and equipment for numerous industries, providing state-of-the-art service in more than 100 countries.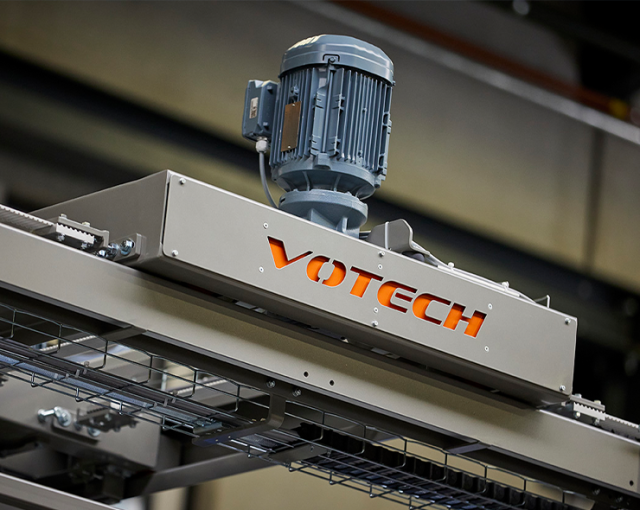 Parts & Service
Our program is more than an investment in protecting an equipment purchase. We create a partnership that enables us to provide support throughout the entire lifecycle of our products.